Welcome to Rejuvenating Retreat Registration Desk

Joining us at one of our Rejuvenating Retreats will be a profound experience.  Use this form to register early to save a space.  Serafina limits the number of participants to her Rejuvenating Retreats to maintain intimacy.  First registrations receive priority participation.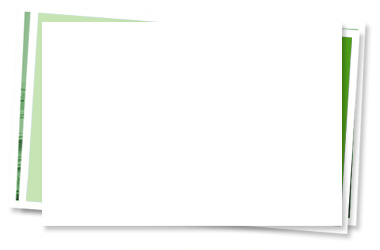 Single Occupancy - $600/person     Double Occupancy $500/person

Please mail or PayPal non-refundable deposit of $200 after registering to confirm your registration

Mail Deposit or Fee To:

Ms. Serafina Krupp

Serafina's Enlightenment Journeys

3367 Corte Levanto

Costa Mesa, California 92626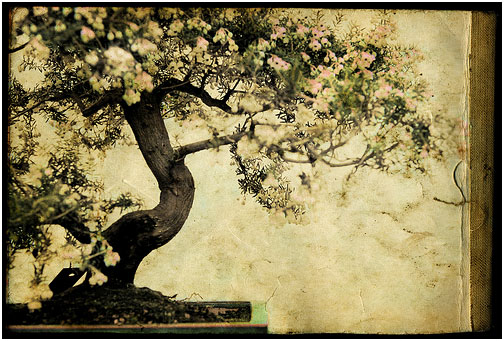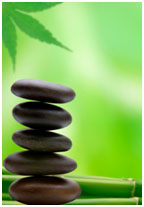 Location Map

(click button)

Convenient, secure, fast and easy payment can be made using your MasterCard / Visa / AMEX / Discover debit or credit cards via PayPal.Com, the global leader in online payments. 

You do not need to have a PayPal account to make a payment.

Just click on the appropriate PayPal drop down menu below, click on PAY NOW, complete the forms and you'll be ready to go!  Include the correct number of reservations in the box "quantity" in the invoice statement.

Registration is a convenient 4-step process...

Step 1 - Complete the General Information form.

Step 2 - Select date, occupancy & number of persons

Step 3 - Click on "Submit Reservation"

Step 4 - Send fee/deposit by mail or enter
PayPa
l "PayNow" to pay with credit or debt card

Step 1 - General Information

Step 2 - Select Date, Occupancy & No. of Persons

Step 4 - Payment Via PayPal

Now Offering Reduced Fee!