Interior design is a multi-faceted professional service in which creative and technical solutions are applied within a structure to achieve a specific interior environment. These solutions are functional, enhance the quality of life and culture of the occupants, and are aesthetically attractive. Designs are created in collaboration with the client encourage the principles of environmental sustainability.

The interior design process follows a systematic and coordinated methodology, including research, analysis and integration of knowledge into the creative process, whereby the needs and resources of the client are satisfied to produce an interior space that fulfills the project's goals

The work of an interior designer draws upon many disciplines including environmental psychology, architecture, product design, and traditional decoration (aesthetics and cosmetics).  Today, interior designers must be attuned to architectural detailing including floor plans and home renovations, as well as "green" design.  Serafina however, takes traditional interior design to a higher level by incorporating the concepts and practices of Feng Shui.

Serafina's mission is to create environments for her clients that will give them comfort and joy in in the spaces they live in.  She does this by co-creating with her clients the balancing and enhancement of their living environments.  By meeting with the client and finding the best opportunities to energize and manifest her client's goals, hopes and dreams, Serafina Krupp effectively and efficiently utilizes her professional and technical skill-set, her background and experience in the fine furniture industry, and her practice of Feng Shui to creatively bring new enlightenments to living and business spaces.

As Serafina Krupp many times offers to her clients "I do this work acknowledging that where a person lives is of vital importance to their health, prosperity, and happiness.  I am able to accomplish this by offering the tools and materials, along with my design knowledge and the practice of Feng Shui."

Equally important to Serafina's design skills is the relationships that she has created during her career with many of the national and California furniture and accessory manufactures and distributors, along with the a lot of the Southern California design centers.  These relationships enable her to obtaining furnishings at prices far below retail and manytimes below discounting pricing which general customers are offered.  Together with effective design and desirable pricing, Serafina Krupp has developed a quality and cost effective service for her clients.

In this current economic time, Serafina's is regularly called upon by some of the most well known Southern California real estate companies, brokers and associates to transform homes on the market using her Feng Shui and Interior Design talents.  Her services have been found to enhance and motivate homes buyer purchases at higher values and shorter time that houses are on the market.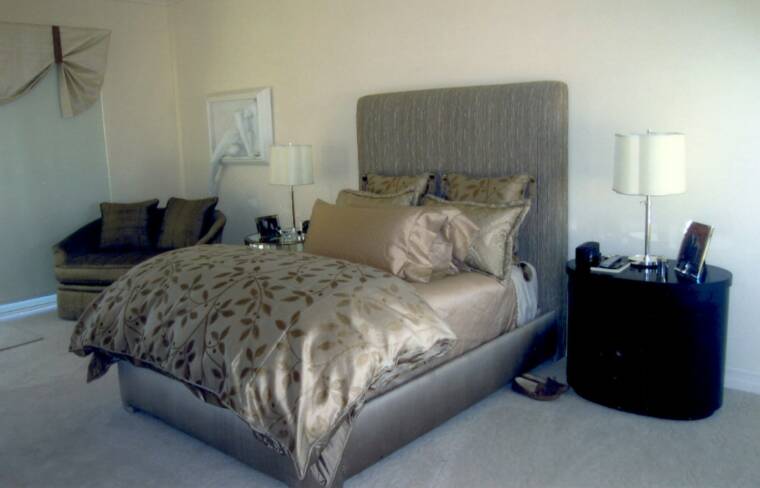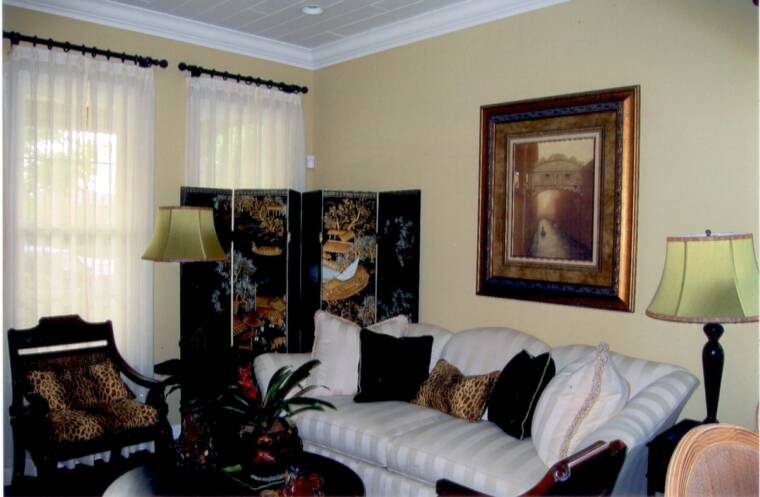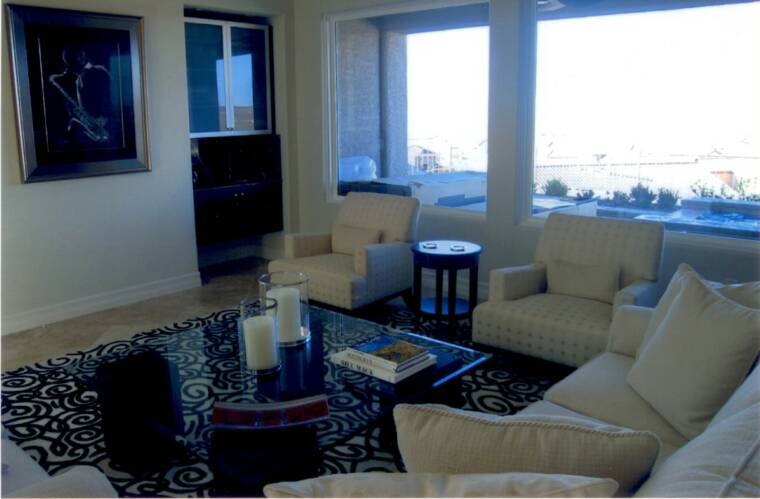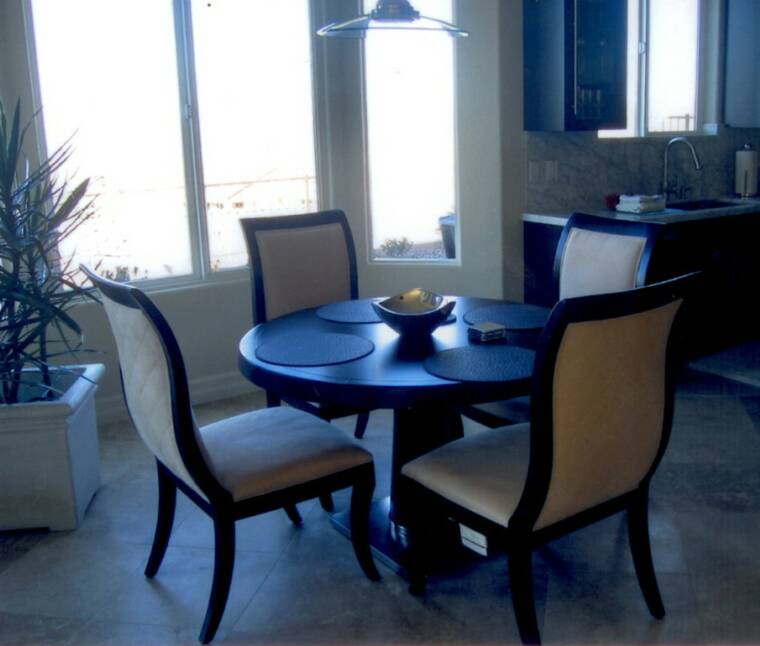 Click on Pictures for Interior Design Information and to Enlarge