Design of Interior spaces

Serafina offers Interior Design consultation and services based on the special needs and wants of her clients, and the desired themes, styles, colors, and materials using the highest quality of fine furniture and accessories and the practices of Feng Shui.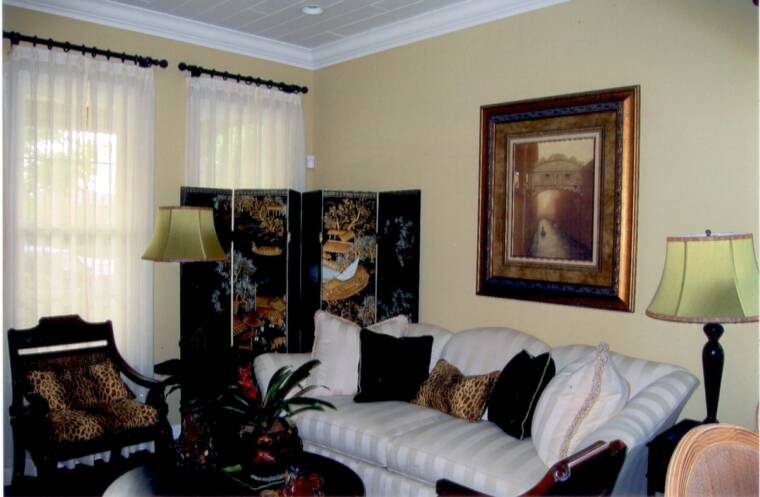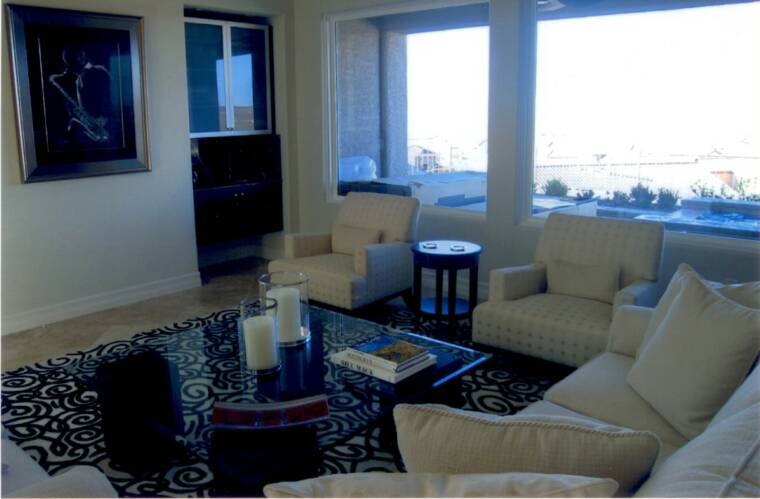 Newport Beach client just returned from Japan wanted to incorporate pieces that she had purchased.  To tie in her pieces, Serafina placed in the center of the room an 18th Century Mahogany coffee table with cabriole legs and claw and ball feet.  The fireplace place is flanked by Louis XVI arm hand carved chairs from Italy gilded with gold leaf and upholstered with red silk pin strip fabric.   

The Las Vegas client wanted an art deco' look with high contrast.  White fabrics on the Henerdon Barbara Berry chairs and sofa's were used.  High contrast was created with dark ash wood accent tables and a black and white area wool rug.  The glass coffee table in the center was custom made for the space.

This custom living room in Costa Mesa, California is graced by a Henredon custom sofa crowned with a painting of Venice with a gold leaf frame.  The room is flanked by Maitland Smith chairs upholstered with Ralph Lauren fabric.  The corner background is accented with Chinese Chinoiserie hand painted Chinese six-panel screen.