Welcome to Serafina's Consultation Registration Desk

Contact Serafina for Fung Shui, De-Cluttering, and Interior Design consultation services. She will contact you within 48-hours after receiving your inquiry.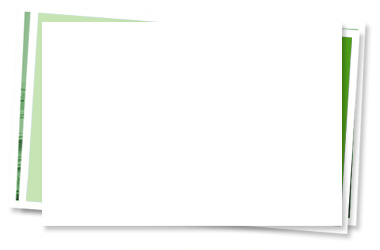 Mail Fee To:

Ms. Serafina Krupp

Serafina's Enlightenment Journeys

3367 Corte Levanto

Costa Mesa, California 92626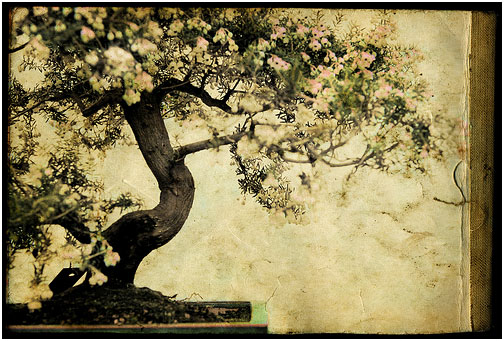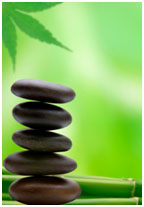 Registration is a convenient 3-step process...

Step 1 - Complete the General Information form.

Step 2 - Identify the consultation services your are seeking

Step 3 - Click on "Submit Consultation Services"


Step 1 - General Information

Step 2 - Select Consultation Services

Consultation Services Requested